Upcoming Tests & Dates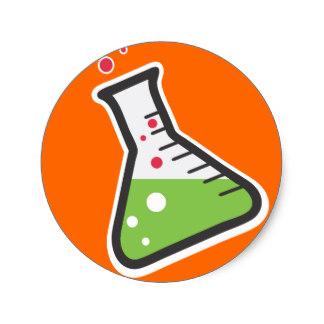 CAST
The California Science Test (CAST) is an online assessment based on California's new Next Generation Science Standards (NGSS). The test falls under the California Assessment of Student Performance and Progress (CAASPP) and takes approximately two hours to complete. We will administer the CAST to all seniors April 1-3 and 5. Students will be notified of their assigned test day by their respective English teacher.
More information about the CAST can be found here.
If you have questions, please contact Assistant Principal Buitrago at Vanessa-Buitrago@scusd.edu.