PSAT/NMSQT Testing Opportunity for Juniors
Registration Deadline: November 30, 2020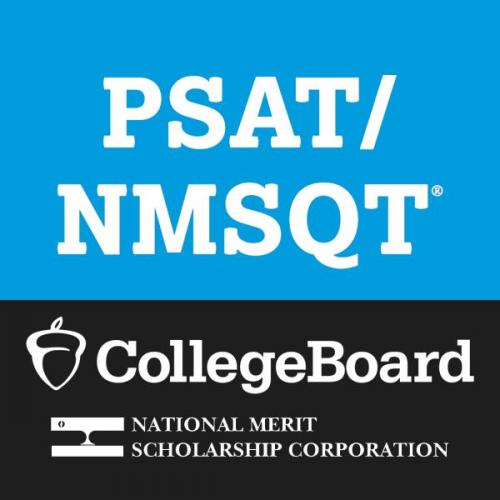 Dear JFK Families,
We are happy to announce that Kennedy Juniors will have the opportunity to take the PSAT/NMSQT on January 26, 2020. Interested students will take the exam here at our campus. Our top priority will be the safety of our staff and students. We will be working together with the district to ensure we are following the School Cohort Guidance as laid out by the California Department of Public Health. As this test administration date will coincide with semester 1 finals, your student will need to communicate with their teachers to coordinate plans to make up work for that day.
Please see important details below:
January 26th PSAT/NMSQT registration
11th graders who are interested in taking the PSAT/NMSQT on January 26th are now able to register using this form: https://tinyurl.com/JFKPSAT
All PSAT/NMSQT exams must be ordered by Monday, November 30th (internal deadline)
Exam Fees:
The PSAT/NMSQT fee is $17. Payment (cash only) must be paid to JFK on the day of the examination.
Students who qualify for Fee Waivers will be contacted in advance of exam day.
Learn more about the benefits of the PSAT/NMSQT as a part of your college application and college search process at:
https://collegereadiness.collegeboard.org/psat-nmsqt-psat-10