Consider Honors U.S. History For The 2020-21 School Year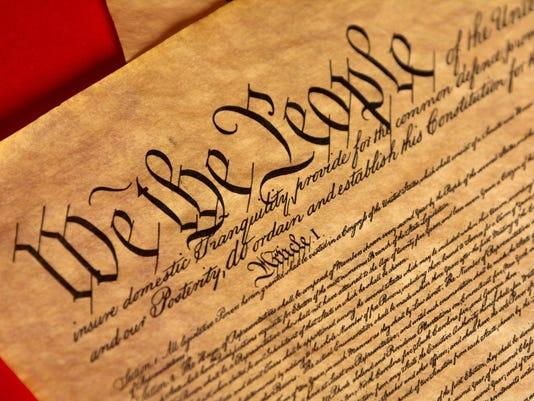 Dear Students and Families of the Class of 2022.
Please see the following message from Ms. Reilley, Kennedy Social Science teacher.
I encourage you to consider Honors U.S. History for the 2020-21 school year. Engaging and spirited, interactive and thoughtful, the course provides students with plentiful opportunities for conversation and meaningful reflection. Important information is attached. Ms. Reilley will also answer any and all questions. You may contact her @ Siobhan-Reilley@scusd.edu.
David Van Natten
Principal
---
Class of 2022,
As you start to plan for your junior year, you are undoubtedly nervous given the uncertainty due to COVID-19. Understandably, the shift to "remote learning" this spring and the continued crisis has shaken some of your confidence in the future and maybe in yourself. You may have been less excited to challenge yourself or take a chance on advanced classes that you weren't sure about, particularly as you are trying to finish this year's online classes.
If you considered taking Honors US History, but decided against it because it felt too risky, it's not too late to reconsider. In fact, Honors U.S. History is exactly the advanced class you should feel confident taking, even if next year looks a little scary. In Honors U.S. History, our primary goal is to use history and historical thinking to make sense of the present. It is meant to be highly relevant, engaging and interesting. The work load is manageable as Mr. Whalen and I both know ambitious juniors have a lot of homework and extra-curricular commitments. If you are curious but still unsure, I encourage you to talk to current students in the class or email me directly. I am happy to answer your questions and don't want anyone to feel intimidated about signing up for the class. If you think you want to do it but aren't sure you can, consider this your reassurance. You can do it.