Schedules Available Friday, August 21 Beginning At 5:00 PM.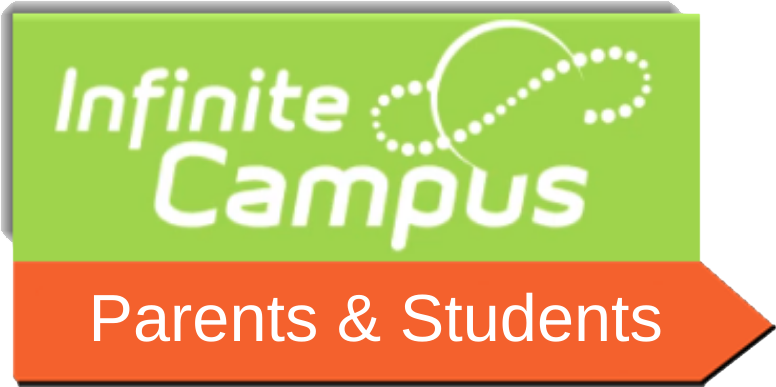 Cougar families,
All students enrolled at Kennedy for the Fall of 2020 should be able to log into Infinite Campus and view their class schedule by 5pm on Friday, August 21st.
If you believe there are significant errors with your schedule OR if you would like to request to drop or add classes, please use this form.
You may also contact your counselor via email: