Deadline to Retrieve Locker Contents is June 30th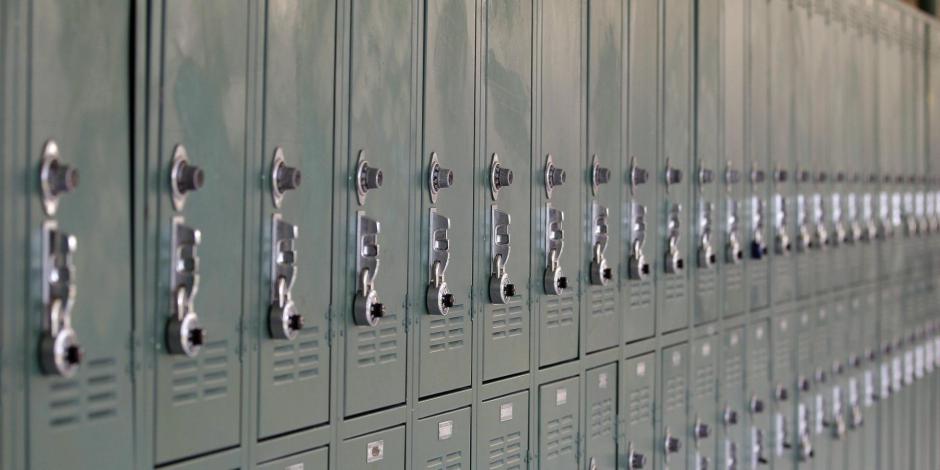 Good Morning JFK Students and Families,
We will begin the final phase of clearing out lockers in July. If you would like your personal belongings back, please contact assistant principal Jacki Glasper via email (jacki-glasper@scusd.edu). The last day for pickup will be June 30th. After that, any personal belongings remaining will be disposed. No action is required if you only have textbooks, a school lock, or do not want your belongings back. Any school locks or textbooks found in lockers will be checked back in for you by staff. Thank you.