Class of 2027 Course Selection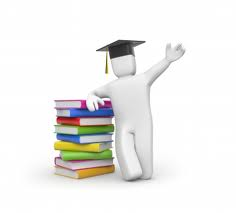 Course information materials are available here (jfk.scusd.edu) or in the JFK Counseling Office. Resources include math & science flow chart, as well as JFK graduation requirements and UC/CSU entrance requirements,
Students please refer to the course selection materials 2023/2024 below. Over the next several weeks counselors will be meeting with students one on one to go over their selections.
Check out the JFK Middle School Course Selection Video!