2022-2023 Course Selection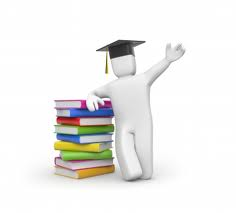 Course information materials are available here (jfk.scusd.edu), on the Counselors Google Classroom, or in the JFK Counseling Office. Resources include the math and science flow chart, course selection sheet, and course catalog, which contains course descriptions, prerequisites, college entry information, graduation requirements, learning academy plans; A-G for UC/CSU approved course lists and sample schedules.
Students please refer to the course selection materials 2022/2023 below and the course catalog to the right to help you make your class selections for next year. Over the next several weeks counselors will be meeting with students one on one to go over their selections.