Please Read Our Costume Guidelines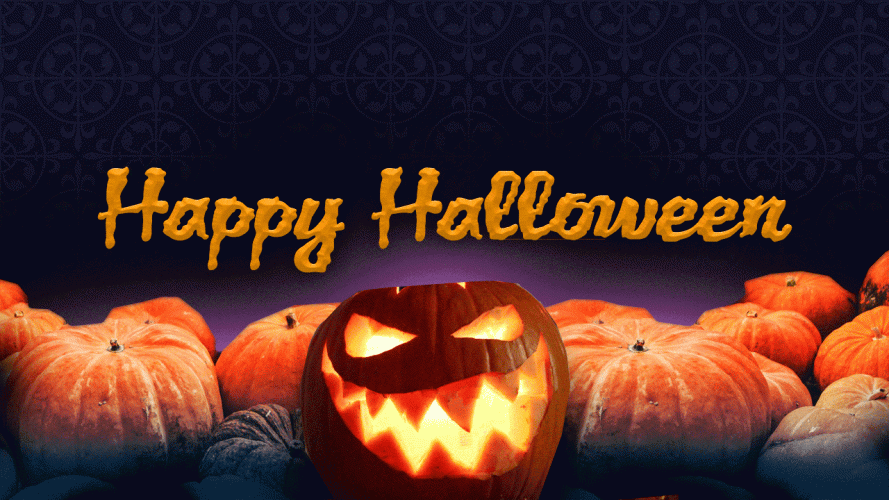 John F. Kennedy Families:
Please see the following message regarding the celebration of Halloween. Remember, the school-wide dress code policy applies to all costumes. Copies of the dress code are available via the student handbook at www.jfk.scusd.edu.
Should you have questions with regard to the appropriateness of a costume, please contact an administrator at (916) 395-5090.
On behalf of the faculty and staff, please enjoy a safe and sweet Halloween.
Thank you.
David Van Natten
Principal