Construction at the Front of the School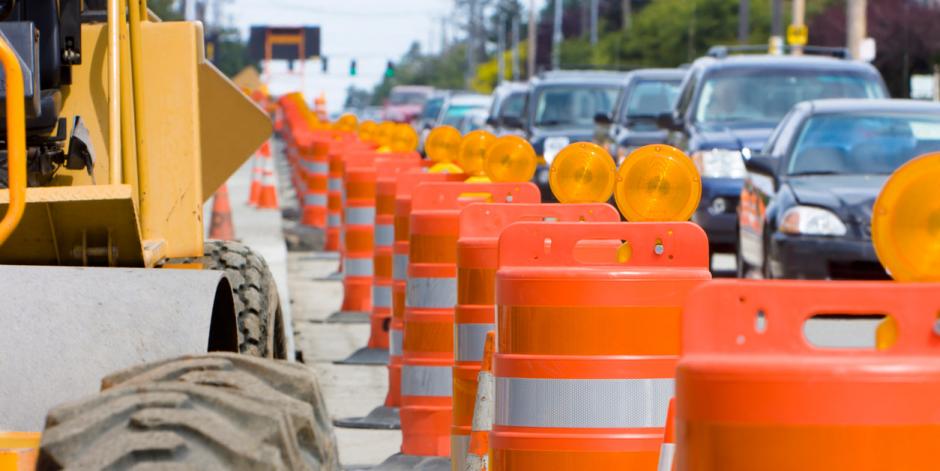 A quick update follows regarding construction at the front of the school.
As previously announced, the first phase of the renovation has begun and is scheduled to last through the end of the school year. As a result, the front of the school (Gloria Drive) will be inaccessible during the next several months. Front office access will be available via the M-Wing gate on the west side (student parking lot).
A campus map showing the impacted areas as well as paths of travel is available here.
Please remember to allow extra time for drop off and pick up as the construction will likely impact traffic and cause delays for the foreseeable future. Should you have questions or a concern, please contact the school at (916) 395-5090.
David Van Natten
Principal